Welcome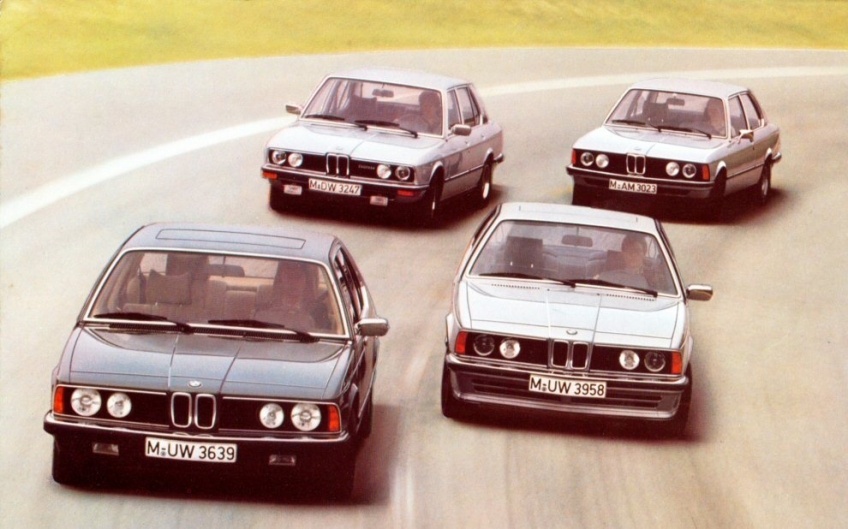 Classic BMW parts webshop
Welcome to our classic BMW parts webshop. Kapteijn Classic Parts specialises in used parts for classic BMW's from the '70s and '80s. Besides used parts we also have a large amount of new and overhauled car parts for a classic BMW for sale. You are sure to find the classic and original BMW car parts you need in our webshop.
Find classic and original BMW parts for sale in our webshop
All original and classic BMW parts that we offer for sale, for example BMW E12 parts, are checked and inspected thoroughly. The parts are tested and only sold if they are found to be alright. If a part you bought turns out not to be the one you were looking for or does not function the way it should, you can send it back within one month. In such a case you will receive replacement classic or original BMW parts or a voucher for the paid money that you can spend in our web shop. This voucher excludes transportation costs; electrical parts unfortunately cannot be returned.
High-quality classic BMW car parts with a one-year warranty
The pictures of the classic and original BMW parts we have for sale in our webshop are meant as an example of the product. The actual delivered item can be different from the picture, but it will function as described. You receive one-year warranty on the new and overhauled classic BMW car parts that are for sale. You are therefore ensured of high-quality original BMW parts for your classic BMW. It is important that you keep the receipt, should you want to make use of this warranty.
Contact us for more information on our original BMW parts
If you have questions about our classic BMW car parts, please contact us. We will gladly help you find the classic or original BMW parts you need. Our Classic BMW car parts web shop is a work in progress, so if you cannot find a part you need, there is still a big chance that we have it in stock. Feel free to contact us about the needed parts and we will provide you with the parts you are looking for.
This website is not affiliated with BMW AG in any way, and should not be confused with the websites of BMW AG, BMW M GmbH.
All trademarks and registered trademarks are the property of their respective owners.